All these years after using the trusted Windows Xp on your pc's, you should have already started missing it. Windows Xp ruled the market thirteen years. The introduction of other variants of the operating system did not affect its regime. Windows Vista and Windows 7 could not break the loyalties for the pioneer operating system, Windows Xp.
Windows Xp pc's were basically those from the era where a 256mb pc ram would be a good configuration. These pc's are used in offices and home as well where the use is limited to internet browsing, documenting and accounting.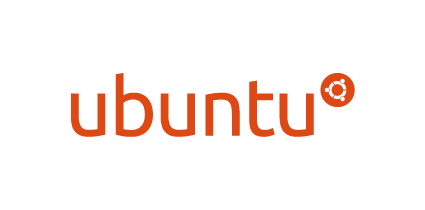 After the end of support for Windows Xp the pc's running this Operating system can be easy targets for the hackers. So it is necessary for such pc's to upgrade their OS. But this won't be possible as the older computers won't pass the minimum system requirements.
So do these computers with less than 1 Gb ram need to be scrapped and have no future. The answer is no, you still can rebuild your old Windows Xp PC with Ubuntu. The minimum system requirements for a Ubuntu Installation is comparatively less to the Windows Operating Systems.
Have a look at this Comparative Chart.
Minimum System Requirement.
No.
Operating System.
Processor.
Ram (32 bit).
Ram (64 bit).
1.
Windows 7.
1Ghz.
1 Gb.
 2 Gb.
2.
Windows 8.
1Ghz.
1 Gb.
 2 Gb.
3.
Ubuntu.
700 Mhz.
512 Mb.
512 Mb.
4.
Xubuntu.
700 Mhz.
512 Mb.
512 Mb.
5.
Lubuntu.
500 Mhz.
256 Mb.
256 Mb.
From the above minimal requirements it is understood that Ubuntu outdoes the windows operating system. Thus you can rebuild your old Windows Xp pc with the Linux distros, Ubuntu, Xubuntu and Lubuntu.
Lubuntu is the lighter version of the Ubuntu operating system. It works fabulously on low resources. Thus reviving and giving new life to the old windows xp pc with ubuntu's light version.
Using Open Office can help you in creating and editing office documents, presentations and spreadsheets. Windows compatible files can also be used on Linux distribution by installing WINE.
So basically we can revive the old windows xp pc with Ubuntu Desktop. The best part of all this is Ubuntu is completely free to download, use and share.
Thus you can built back your old Windows Xp pc with Ubuntu.
Related Posts: