Since the inception of social networking in the form of Facebook people have been electronically connected. Some 'Socioholics' update their status as soon as they wake up till they go to bed. Social networking has no longer kept your private life 'private'. But there are some things that could land you into trouble. So you should know what not to post on Facebook.
What not to post on Facebook:
Your Cell phone number should not be posted on Facebook. Its just for the people you know.
Your family photo and names of your family members should not be made public.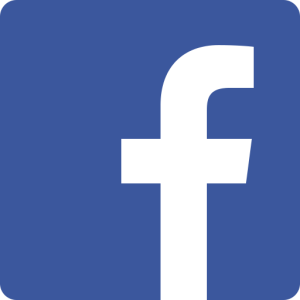 Do not post your address on Social Networking websites.
People post relationship status, though it may not appear a big deal at first look. But changing your status from 'married' or 'committed' to 'its complicated', gives a hint at the turbulence in your relation.  There could be somebody awaiting to spoil it more.
Do not post your vacation plans. Don't update your photos when on vacation, do it only when you return home. This could be an invitation for burglars.
Don't post your party hangovers. You could spoil your matrimonial prospects.
Everyone likes to be wished on their birthdays but don't post full date of birth. Date of birth is one of common security question you are asked so you better understand the grave consequences.
Do not post about you being alone at home that may invite trouble for you.
Rather than posting private communications on wall send them as messages.
Do not accept friend requests from strangers. Hackers create fake profiles and send friend requests to their potential targets. Being friends help them get into insights of your life.
Getting friend requests from friends of friends can also be a trap. Hackers go layer by layer to reach their targets. It is a well planned attack to acquire your personal information.
The more you get social on Facebook the more you are opening the doors to your private life. Be sure what not to post on Facebook an what you should be posting.
Facebook provides security features to keep your information public or private make use of these wisely.
Related Posts: