Given below are the steps to manually set your idea 3g settings for your iphone 3 g/3 gs/4/4s/5/5c/5s (iOS independent) :
1) Activate your Idea 3g internet package.
2) Go into your iphone Settings – General – Cellular – Cellular Data Network

3) Select  APN Settings and enter following details
4) APN : internet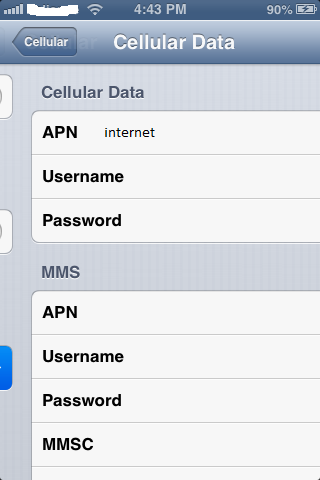 5) User Name: type nothing leave blank
6) Password: type nothing leave blank.
Note : Reboot your phone so that you don't have any settings conflicting and idea 3g settings come into effect.
Related Posts: