It is a known fact that to download iphone apps you need to sign up for an Apple iTunes account. If you don't need to buy an app from the app store then why should you be compelled to save your credit card details just to create an account. The default process of creating an itunes account includes entering credit card details while signing up for the same. However there is an official way out to create an itunes account without entering your credit card details.
Steps to sign up for a new itunes account without use of a credit card :
1) Open iTunes while your phone is not connected to your pc and go to the app store.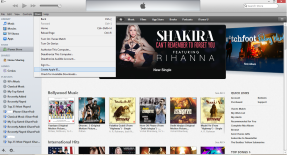 2) Now look for any free app and click on it. Proceed with the steps to get the app.
3) When you click to start download it will ask you for an itunes account. At this point you will have to click on "Create Account"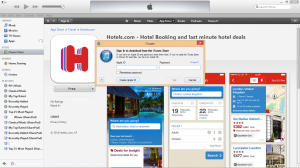 4) Provide payment method as "None" from the various available options like the "visa", "maestro" and "master" card. Enter the relevant appropriate details as asked to create the account.
5) A verification email will be sent to your email address. Open the received email and follow the instructions to click the link in the mail. This will confirm your ownership of the email address.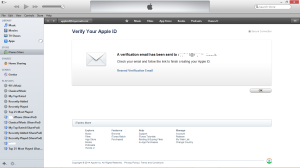 If you go on to create a new account without clicking on a free app there will be no option in the payment mode which says "None". So making it compulsory for you to enter your credit card details to continue with account creation. The above procedure only can get you to the option where you have no payment to make thus creating an itunes account without using a credit card.
Note : You can follow the same instructions to create your iTunes account from your iphone.
Related Posts: